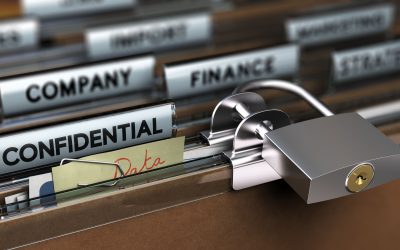 Important Information Pertaining To The Barnes Jewish Hospital Data Breach Barnes Jewish Hospital was recently hit by a data breach.  They are sending letters to patients who may have been affected.  If you or someone you know received a letter from Barnes Hospital...
Our Legal Professionals
                 Our personal injury attorneys in St. Louis will claim your personal  injury on your behalf as a result of negligence of
                                                                                     other person or company.